About Us
Apiam Solutions is part of the Apiam Animal Health, an integrated provider of veterinary services, production advice and science-based products to the production animal industries. Apiam Animal Health has over 150 professionals that provide veterinary, nutrition and genetics services across Australia, New Zealand, USA, China, South East Asia, South America, and the Middle East.
Apiam Solutions, based in Minnesota, partners with industry professionals with local knowledge to provide technologies that meet the current and future needs of swine producers in the areas of alternatives to antimicrobials, food safety, biosecurity, and solutions to improve animal welfare and sustainable farming systems.
With a focus on technically sound products, Apiam Solutions represents global companies ADDCON and Special Nutrients in the North American market.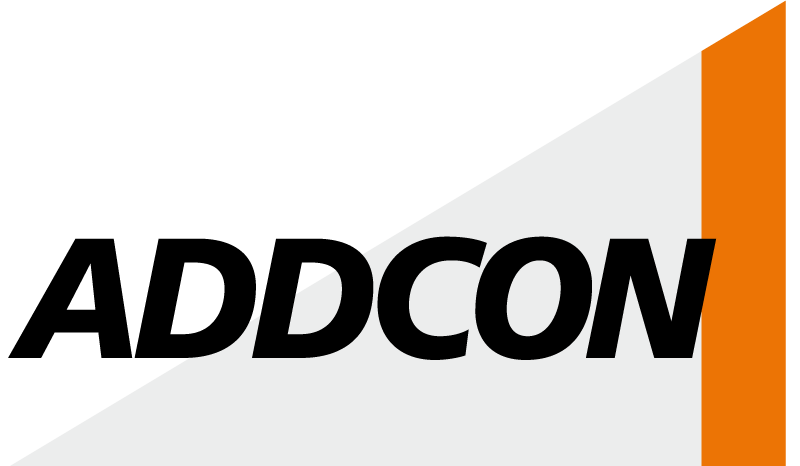 ADDCON is known as a global leader in nutritional solutions that improve production performance in pigs, poultry, cattle and aquaculture.
ADDCON was founded in 1951 with headquarters in Bonn, Germany. It has production sites in Porsgrunn, Norway and Bitterfield, Germany.
ADDCON has developed leading products Formi KDF, Formi NDF, Formi GML and Addcon XNC which are sold globally.

Special Nutrients is also a global leader in nutritional additive solutions with expertise in food safety and management of mycotoxins.
Established in 1987, products are manufactured in Texas, USA.
The team at Apiam Solutions understand the importance of using products that are not only technically sound but also produce a clear return on investment on a farm by farm basis. Through sound diagnostics and measuring outcomes, the Apiam Solutions technical team can determine whether our products have a potential to solve a problem in your production system.
Apiam Solutions
Contact Jordan Paulsrud
Address 1608 South Minnesota Avenue, St Peter, Minnesota 56082
Telephone: (507) 380-7507
Email: jpaulsrud@apiamsolutions.com